Executive Coaching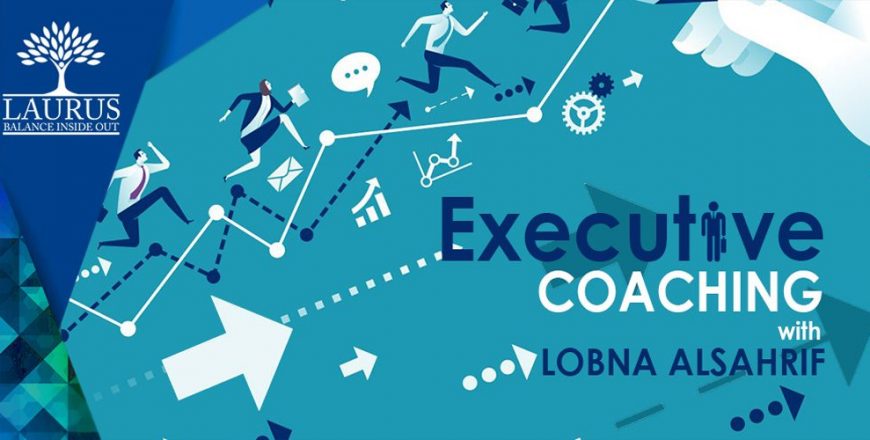 Session Description
What characterizes life in the C-Suite? Stress, lots of it. Demands from those above and below. Questions about meaningfulness. Questions about work–life balance. Time-pressures. Here the Executive Coach enters to make a transformative difference. "
Michael Hall
A customized coaching program, that includes one-on-one support to help your executives, managers, and individual learners develop their leadership skills, build relationships, overcome challenges, accelerate their development, and achieve their goals.
We would be glad to provide you with our assessment and customized coaching program to maximize the performance of your leaders.
Starting Course
1
Nvidia New Technologies Slides
2
Quiz: Mobile / Native Apps
After Intro
1
2
Volta GPU for optimization.
3
Be the first to add a review.
Please,
login
to leave a review