Emotional Wisdom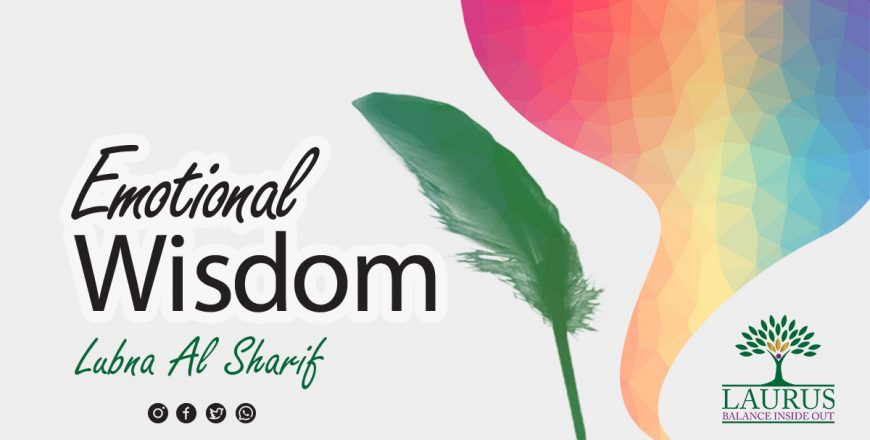 Thank you for your interest in attending Emotional Wisdom
This workshop consists of two parts: Online recorded sessions & Live monthly meeting for 90 minutes for 4 months with Master Coach Trainer Lubna Al Sharif
to know more about our monthly Zoom meeting, you may text Whatssapp : +201011443051
In this workshop, you will:
Understand more about how your mind works
Understand and Transform how you react in various situations
Learn more about your internal motives as you seek different goals
Learn about Chinese philosophy regarding emotions
Learn the impact of emotions on our nervous system & how it affects our bodies
Get to do numerous mental techniques to expand your awareness
Do Inner Smile meditation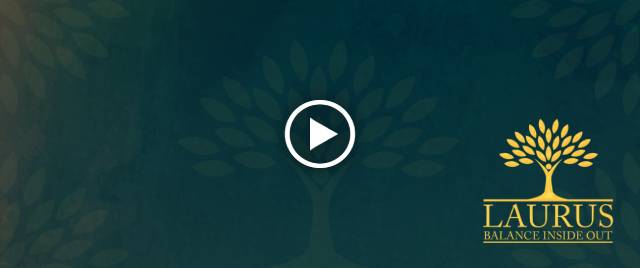 1
Welcome to Emotional Wisdom
Workshop Outline
2
Part 1 : Intro Mind - body one system - Perception vs Reality
3
Part 2: How do we react in different situations? How to change our reactions?
How do we react in different situations?
How to change our reactions?
4
Part 3: Practical Mental exercise to transform our reaction
5
Part 4: Review of exercise + Reflection
6
Part 5: Self Love , Self -Worth vs Self Confidence
7
Part 6: Self Love exercise
8
Part 7: Automatic Thoughts & how to Transform
9
Part 8: Chinese Philosophy about Emotions
10
Part 9: Inner Smile Meditation
11
Part 10: Inner Motive & Emotions
12
Part 11: Emotional Intelligence
13
Part 12: Emotions & Physiology
14
Part 13: Reflections + Closure
15
16
Thought/ Emotion Observation Exercise
Choose the emotion you are having trouble with most. Notice how does it make you feel for at least one week & use table to fill in details. Write your insights after you finish one week.
Be the first to add a review.
Please,
login
to leave a review