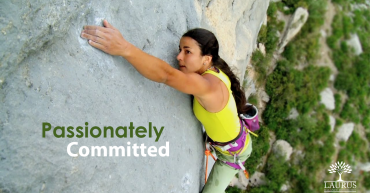 Passionately Committed
"Passion is born of Commitment"- De Angeles
I came across this statement as i was reading one of her books and all of sudden I had so many images collapsing in flashbacks.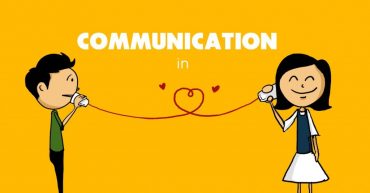 To love somebody
I hear people talk about certain trait, or physical feature or even sometimes the state they are in when they meet the other significant one. For me, i call this infatuation. It is a temporarily state of mind.