Welcome to Laurus Training!
Laurus: is a Latin word which means bay-tree| laurel; laurel crown; triumph.
A laurel wreath is a symbol of victory and honor. It is a circular wreath made of interlocking branches and leaves of the bay laurel.
We have chosen this name to signify the individual journey toward self enlightenment and triumph by gaining the tools to realize their goals and lead the life of they wish for.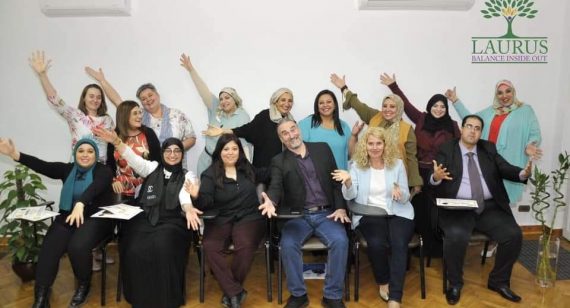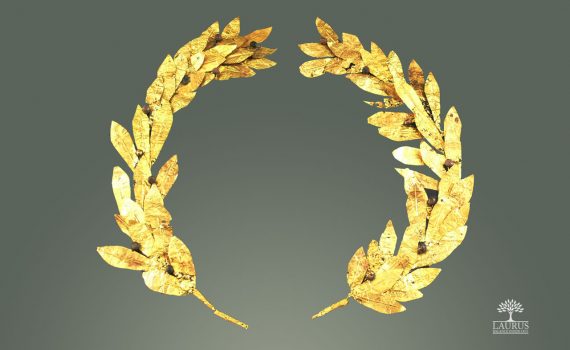 Vision & Mission
Together we can achieve more.

Our Vision is to Create a non-alike space for individuals working & learning together the skills that practically transform their lives and assist them to be inspired and to live their dreams.

Our Mission is to provide Top-notch specialized trainings for personal development in addition to continuous support for coaches and trainers to take their skills to next level and help transform the lives of many.
Contact Us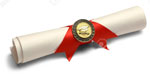 NLP Master Trainer, IN
With over 3000 hours of training experience.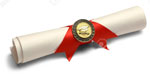 Coach Master Trainer, ICI
With over 1000 hours of coaching experience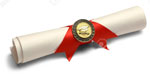 Neuro-Semantics-NLP Trainer
International Society of Neuro-Semantics (ISNS).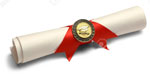 Experienced Legal Translation
Experienced Legal Translation and Translation Consultant with many Multi-international entities..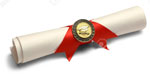 Certified Master Practitioner of Timeline Therapy
Approved by Timeline Therapy Association.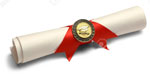 B.A. of Arts – English Department
B.A. of Arts in English Language and Literature- University of Jordan.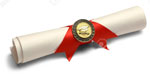 Human Resources and Strategic Thinking Diploma
Post Graduate Diploma in Human Resources and Strategic Thinking- AUC.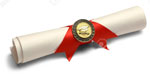 Associate Certified Meta-Coach
International Society of Neuro-Semantics (ISNS), Colorado, USA Trained by L. Michael Hall Phd.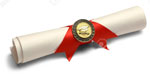 Self-Actualization Diploma
Self-Actualization Psychology Diploma Trainer and Coach by ISNS.