Unleashing Creativity – Module 3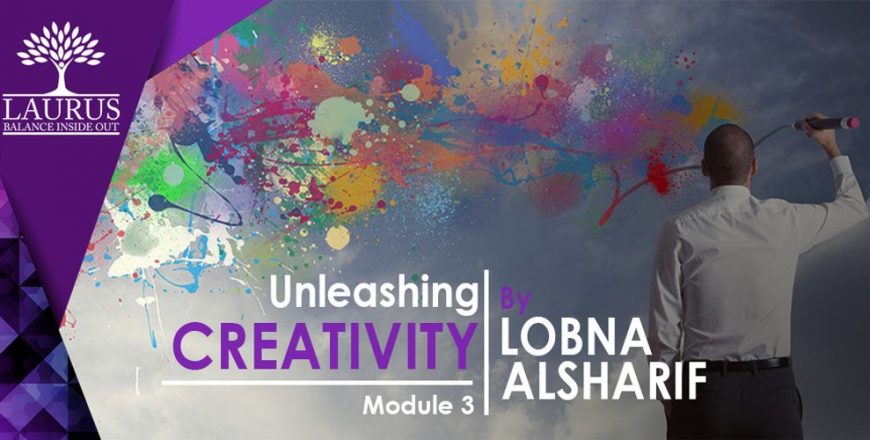 Course Description
Now that you've created your best authentic self, you can create solutions to all kinds of other problems. Apply the criteria of well-formed structure to the processes of problem -solving, setting goals, defining core issues and creating innovative solutions. Learn how to use the Four Transformational Conversations for Changing You and Your World, and unleash your creativity and resourcefulness for adding value to yourself and others.
WHO IS THIS TRAINING FOR?
Self-Actualization Psychology Diploma is the New Developments of Abraham Maslow's work in the Humanistic, Positive Psychology approach to Change and Transformation, and hence is essential for:
Anyone who knows and feels there is MUCH MORE to life yet doesn't seem to be able to get their hands on HOW to start.
NLP/Neuro-Semantics Practitioners-Master Practitioners-Trainers and Meta-Coaches to gain more depth in the "secret history" and science of NLP and Neuro-Semantics in theory and practice.
Trainers, Coaches, Mentors, and Consultants seeking a New Vision and Greater Value for their clients through the Humanistic Approach and Change Tools of Self Actualization Psychology.
Organizational Change Agents ,Managers, and CEOs interested in The Tools and Real Applications of Theory Y of Management; those who aspire to Reach The Peaks of their own Leadership Potential while facilitating the improvement, synergy, and harmony of their departments and organizations.
Societal and Political Change Agents believing in the Potentiality of Citizens/Human Beings and possibility of more coherent societies.
Health Gurus and Coaches with a more holistic vision for the Life Performance of their clients.
Artists interested in Tools and Applications that discover and make use of the structures of Human Creativity Strategies.
Certification:
Receive your Certification Through the International Society of Neuro-Semantics***
For more on Neuro-Semantics:
www.neurosemantics.com
www.self-actualizing.org
www.metacoachfoundation.org
YOUR INVESTMENT INCLUDES
25 Hours of Intense Practice & Training
Course Manual in English.
 Your Certificate approved by the International Society of Neuro-Semantics (ISNS).
Lunch & Coffee Breaks.
Connecting with world-class Coaches that are attending the event
Be the first to add a review.
Please,
login
to leave a review