Perfectionism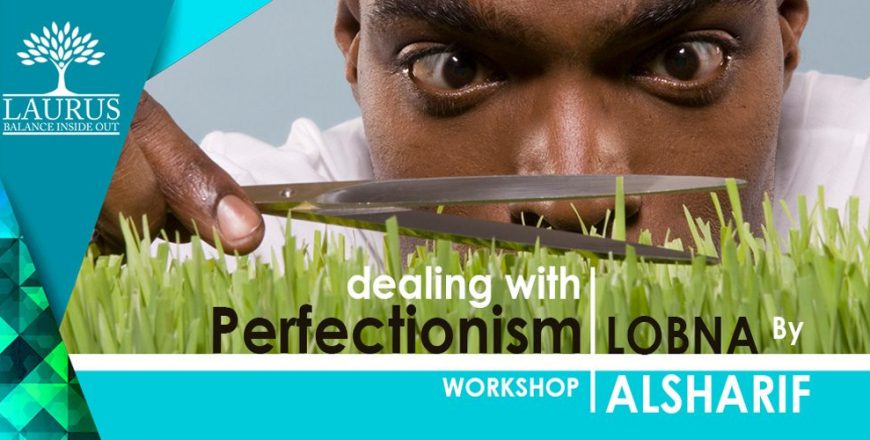 Workshop Description:
How to deal with Perfectionism?
Do you like to do things in a Perfect way?
Has there been times when you kept postponing to do something only to get it Perfect?
Do you find it hard no matter how much you exert effort to feel satisfied with the end result?
If you answered yes to any of the above questions, then in this session you will find out more things you can relate to that could enhance your performance and sense of satisfaction, We will be discussing the term " Perfectionism" in more details and its relation with self esteem and self confidence.
How Perfectionism could affect productivity and setting goals.
How to take better conscious decision to lead more fulfilling life.
Who should attend this Training:
Those who is delaying a start due to fear or hesitation of not being good enough.
Be the first to add a review.
Please,
login
to leave a review