Mentoring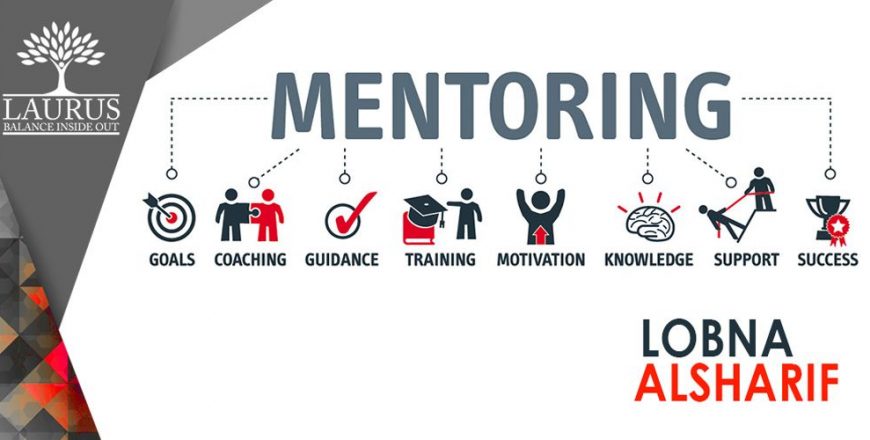 Session Description
If you are a coach, or trainer to be and is searching for guidance on how to improve your skill or design your program, send me an email to schedule an appointment to discuss how can I assist you in taking your next step.
What to expect from mentoring:
Assist with problem solving
Encourage reflection on practice
Share experience and insights
Coaching
Sharing knowledge & references
Follow up & support
Starting Course
1
Nvidia New Technologies Slides
2
Quiz: Mobile / Native Apps
After Intro
2
Volta GPU for optimization.
Be the first to add a review.
Please,
login
to leave a review