Group Coaching Skills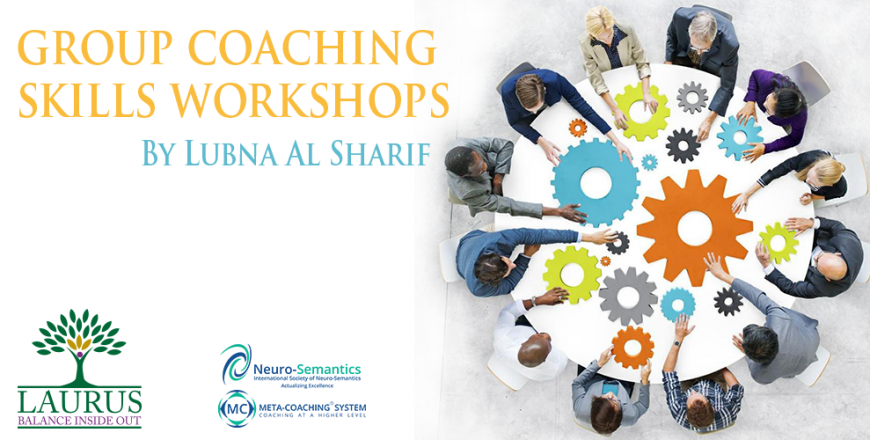 Group Coaching Skills Workshop
Do you work as facilitator, educator, trainer, coach?
Do you work with group of people?
Are you a team leader?
In this workshop, we will cover:
The formation of group
Stages of development
Groups need
Individuals needs in a group
Group becoming a team
Effectiveness of group
Some Critical Meta Programs
How do group learn
ورشة لمهارات تيسير للمجموعات
هل تعمل كميسر، معلم، مدرب، كوتش؟
هل تعمل مع مجموعة من الافراد او قيادة فرق؟
ان كانت الاجابة بنعم فلا تتردد في الانضمام الى هذه الورشة الاستثنائية
من خلال هذه الورشة هنطبق تمارين تشمل ما يلي
* تكوين المجموعة
* مراحل تطور المجموعة
* احتياجات الافراد في المجموعة
* التحول من مجموعة الى فريق
* كفاءة وفعالية المجموعة
* كيف يتعلم الافراد في مجموعة
* مهارات التيسير ( coaching ) لمجموعة من الافراد
كل ذلك واكثر من خلال تمارين وتطبيقات عملية في جو من التعلم الممتع
Be the first to add a review.
Please,
login
to leave a review