Full moon Meditation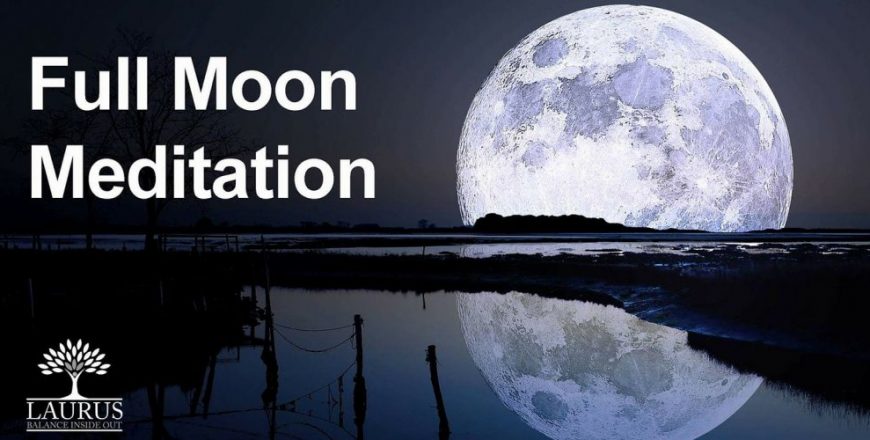 معلومات عن البرنامج :
طاقه القمر لها تأثير على الطاقه الحيويه فى الكون فتأمل أكتمال القمر يساعد على التواصل والأستفاده من طاقات الكون المختلفه فى هذا الوقت .
ولأن للقمر تأثير على مياه البحار والأنهار كمد وجزر كان له هذا التأثير على جسد الأنسان لان جسد الأنسان يتكون من أكثر من ٧٠% من المياه فهو عرضه للتأثر فى هذا الوقت بأضعاف من أى وقت أخر سواء سلبيا أو أيجابيا .
ومن فوائد تأمل أكتمال القمر :
١- الصفاء الذهنى .
٢-التواصل مع النفس.
٣-ينظف ويقوى مراكز الطاقه فى الجسم من شاكرا وأعضاء وهاله .
٤- تخلص الجسم من السموم .
٥- التناغم الروحى والعقلى والشعورى فى التواصل مع بعضهم .
٦- التخلص من المشاعر السلبيه
Be the first to add a review.
Please,
login
to leave a review