Coaching Principles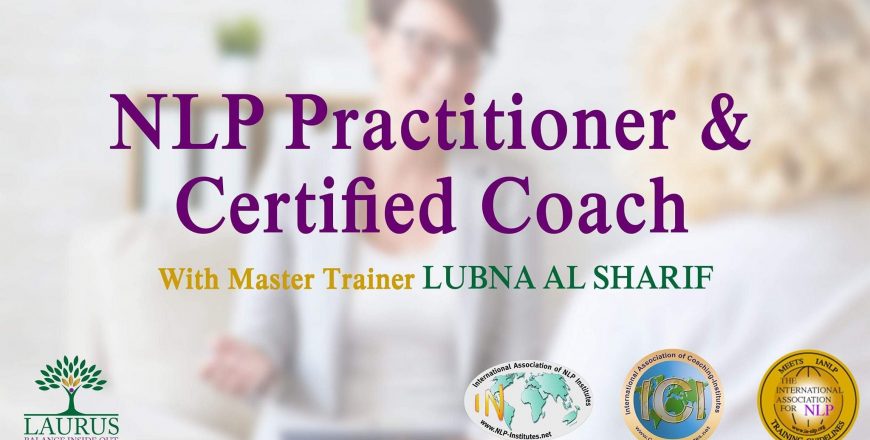 Now you can start your coaching certification track while attending your NLP practitioner level.
Our programs are specially designed to equip you as an internationally certified coach with all the tools you need to conduct professional sessions as soon as you begin your journey.
Our system includes high standards of supervision & Mentoring
International Association of Coaching Institutes has members from over 80 countries worldwide !!
Check website: https://www.coaching-institutes.net/
Join Module 1: Coaching Principles
Outline:
* Coaching Mindset
* Coaching background & definition
* Gaining personal perspective on how to upgrade your thinking
* Emotional intelligence principles
* Coaching basic skills (Intro)
* How to set realistic goal
* Introduction about RESOLVE model
Limited seats for quality & supervision
Sign up now
Be the first to add a review.
Please,
login
to leave a review